Today we received the news that John Deere Forestry appoints Skovteknik AS in Denmark as sales and service partner for forest machine customers in Denmark. 
John Deere Forestry strengthens their dealer network in Europe
Skovteknik DK has been a service & sales dealer in Denmark for John Deere Forestry Sweden. Skovteknik DK now becomes an independent dealer for Denmark, reporting directly to John Deere Forestry's main office in Finland.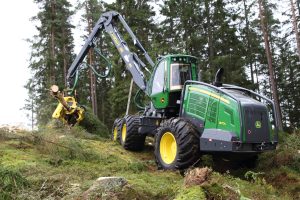 Skovteknik DK is seated in Fredrikshavn, and have service and spare parts points also in Vinderup and Randers. They also have a service provider in Sorö.
"Our service locations are well positioned to serve our Danish customers. Our professional and experienced staff have been serving John Deere forest machinery customers for almost 20 years," says Claus Kammer, CEO and owner of Skovteknik DK.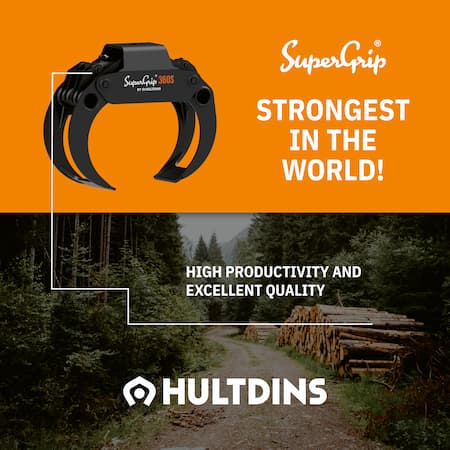 Photos: Per Jonsson