Just the other day we wrote about the new Husqvarna 540i XP with heated handles. On the same day, the 22nd of September, Husqvarna also launched a challenger to the Stihl MS 201 – a 40 cc saw called Husqvarna 540 XP.
Husqvarna 540 XP Mark III challenges the Stihl MS 201
The Husqvarna 540 XP Mark III is intended for arborists who prefer a rear handle saw, e.g., by work with a sky lift. But it also should be a good option for work in young thinning.
As I wrote in a previous article, I bought a Stihl MS 201C to use in young thinning last winter. One of the reasons I decided to buy my first ever "non-Husky" saw was that Husqvarna didn't offer a good, small chainsaw for professional use at the time. It was my Husky dealer who recommended me to go for a Stihl 201. Something I don't regret, but …
The new Husky 540 XP Mark III has a cylinder volume of 39 cc and an effect of 1,9 kW. The weight is approx. 4 kg (8,8 lbs.). This makes it equivalent to the Stihl 201, even if the Husky is 0,1 kW stronger.
So, the 540 XP Mark III would have been my new saw if it had been available a year ago. To get one, I will have to wait until the first quarter of 2023 when it will hit the market.
I want to try one
For the moment I don't know what kind of felling I will do in the coming winter, but I really would like to try out the new Husqvarna 540 XP Mark III.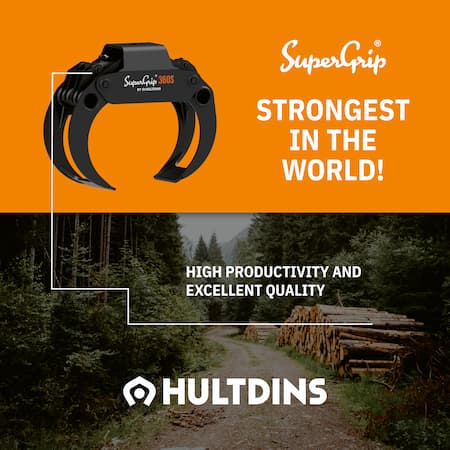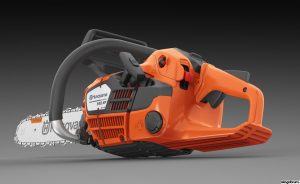 Some call it Husky, here in Sweden we call it Husqvarna. It's the same brand which could make it a bit confusing. But the official name of the brand is Husqvarna, and the main factory is in the south Swedish town of Huskvarna which might confuse even more.
Well, if you are interested you can read about the history of the Husky/Husqvarna factory in Huskvarna here.