The Swedish planting machine Plantma X, that we wrote about last year, has landed on the other side of the Atlantic. According to a press release the machine rolled off the boat in Savannah the other day and will now go on tour in southern US.
Plantma X goes west
There will be some starting up and education of the operator team. On the 16th of December the tour starts close to Lafayette, Alabama, and will continue through Alabama, Florida and, Texas.
The Plantma X is a continuation of an old planting machine project called Silva Nova that was developed in Sweden in the 1980's. The Silva Nova eventually worked well, but the project was closed when the Iron Curtain fell, and the eastern borders were opened, meaning that cheap labor could come over to Sweden and do the planting – cheaper than any machine.
Now, 30 years later, the citizens of the Baltic states and Poland make more money at home, or in Sweden as carpenters, etc. The outbreak of the pandemic last year made the Swedes aware of that mechanized forest planting, again, is an issue to investigate.
At that time the Plantma X was already underway. They gained a lot of interest during testing in the summer of 2020, and now they feel ready for the World.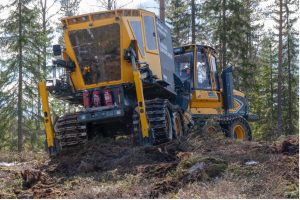 Film
Here is the press release from Plantma X about the American tour.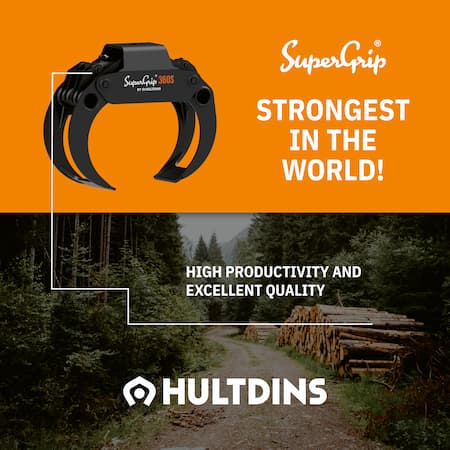 Here is the film I made of the Plantma X in May 2020:
Plantma X prototyp - planteringsmaskin och markberedare i ett