The number 1 forestry trade fair in the World that was planned for 1. – 4. July this year has been postponed. The event will now take place on 30. June – 3. July 2021. The reason for the change in date is the ongoing Covid-19 pandemic. 
At an extra board meeting on Monday 23. March it was decided to take this very special action.
" The health and safety for exhibitors, visitors, partners and KWF employees has top priority for the KWF." said the KWF chairman Robert Morigl after the meeting.
The KWF 2021 will take place 30. June – 3. July on the same fairground as planned, in Schwarzenborn, Hessen.
"The preparations for KWF-Tagung were running well according to plan. We were hoping that the Covid-19 pandemic would be under control until the planned dates and that we would be able to offer the forestry industry a good fair" says Dr. Prof. Ute Seeling, managing director at KWF. After evaluation of the situation, with the increasing number of infected persons and the drastic limitations ordered by the political authorities, the conclusion was that the planned dates were too early.
Read more about it here (in German for the moment)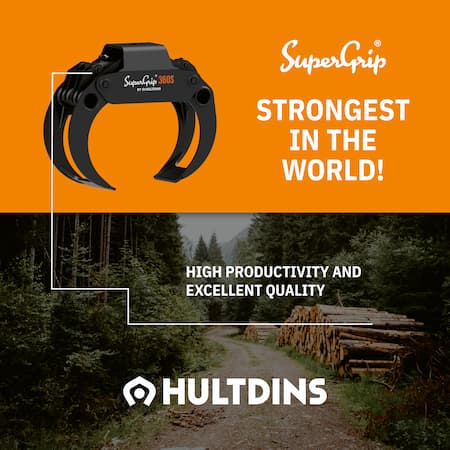 KWF Tagung, Elmia Wood and Swedish Forestry Expo the same year … that will be interesting.