The forestry show Forexpo should have taken place in Mimizan close to Bordeaux in southeast France in June 2020. Like many other shows it was postponed until June 2021, and then postponed again to September 2021. Eventually, it actually took place on 22nd – 24th September. It´s about time that the forestry show business starts moving again.
The Forexpo show
Unfortunately, I didn´t have the opportunity to visit the show and the show's website doesn´t give much information about this year's show. Comments from people who were there reveals that it was a "good old-fashioned show", just like before the pandemic.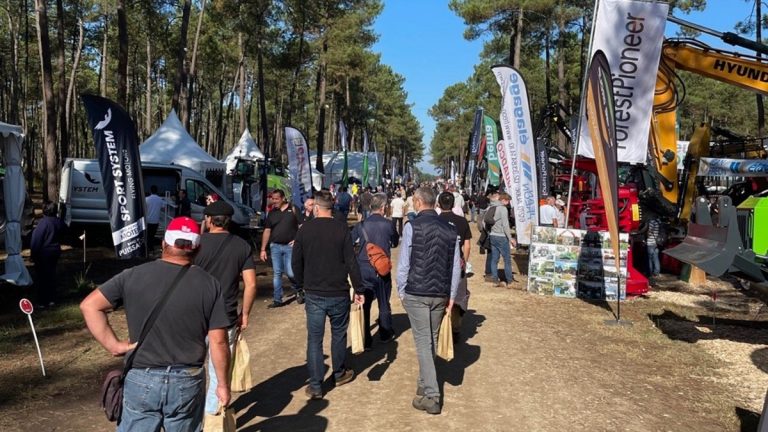 Komatsu Forest was missing, but otherwise most of the familiar brands were there. As common in France, wine and finger food was available in excess. A custom that should be copied by other forestry shows if you ask me.
Also, the number of visitors seemed acceptable. According to one exhibitor, the first day was a bit slow but the other two were good. That sounds to me like a very ordinary fair.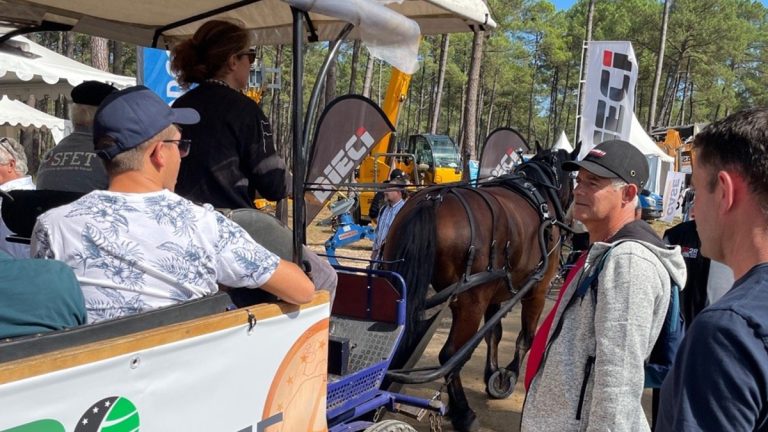 According to a press-release, 400 exhibitors and 30 000 visitors were expected for the show. If those goals were reached is however unclear.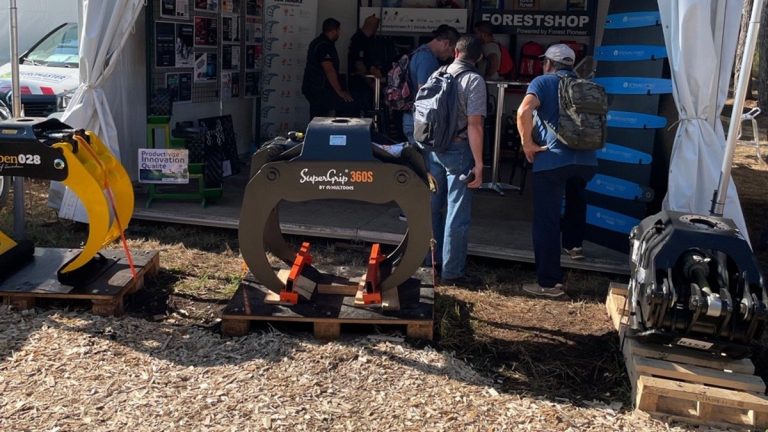 Restart the shows
Most likely, they didn´t reach the goals, but it doesn´t matter. The shows are starting up again and we must accept that they will need some starting distance. 2022 will be very interesting considering all the shows, both originally planned like the Interforst, and postponed ones, like the Elmia show, that will take place.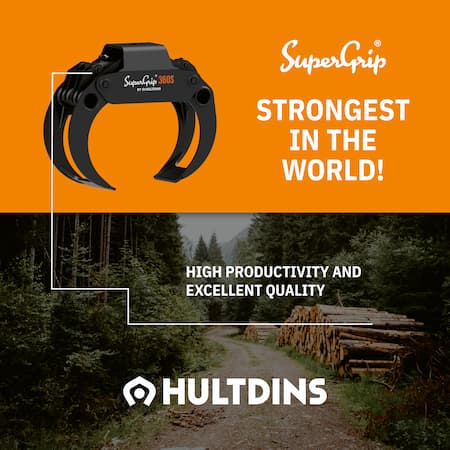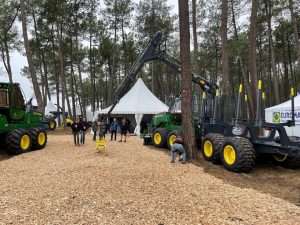 The only concern I have is that the competition might be too hard between the fairs. In Sweden as for an example there will be two major shows just within a few weeks between them, the new Swedish Forestry Expo, and the old Elmia Wood. Spontaneous I can´t see a winner in that battle unless one of them decides to postpone again.
In Germany a similar situation will occur between the Interforst in July and the DLG Waldtage in September 2022. In this case the two are cooperating to some extent which suggests that it can be successful.