According to a press release on the 9th of January, Grangärde Konsult och Innovation AB acquired Alftaprodukter AB including their wholly owned subsidiary MidiFlex AB.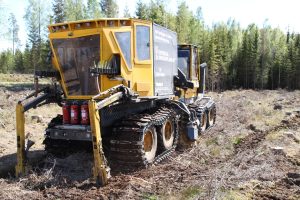 PlantMax and MidiFlex
Grangärde Konsult och Innovation AB is the owner of the planting machine concept PlantMax that uses the MidiFlex scarifyer for ground preparation. Since the start of the PlantmaX* project in 2018, Alftaprodukter AB has been involved as an active partner. Apart from supplying the MidiFlex scarifyer, they have also been involved in developing the control system for the planting machine.
The first series of the production version, PlantMax X2, was assembled by Alftaprodukter on their premises in Alfta. The collaboration between the two parties will be strengthened and the production will be scaled up to meet the increasing demand for planting equipment from the whole World.
No further changes
Apart from the ownership, the two companies will continue as before. It's clearly stated in the press release that customers and suppliers will experience no changes.
You can find out more about the acquisition in the press release here. And on the respective company's home pages: Plantma Forestry and Alftaprodukter (in Swedish).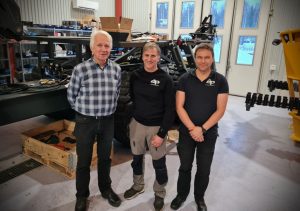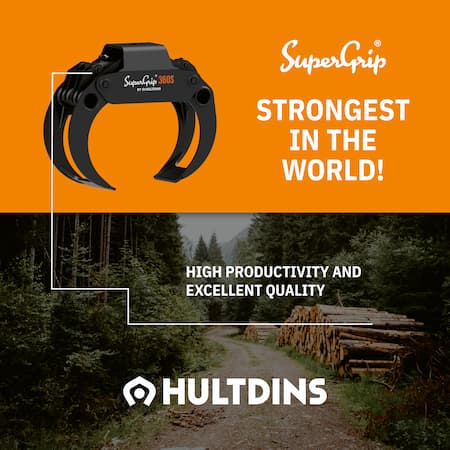 *A clarification on the name of the planting machine may be necessary here. The name of the company, owned by Grangärde Konsult och Innovation AB, is Plantma Forestry. The name of the prototype of the planter is PlantmaX, the brand name is PlantMax, and the name of the first serial-produced machine(s) is PlantMax X2.