A few weeks ago, we wrote about a Woodmizer LT70 portable sawmill, now the time has come to present the Logosol B1001. This time we visited Alexander Wikström at Wikström Interiör & Snickeri (Wikström Interior and Carpeting).
Logosol B1001
The difference compared to the Woodmizer LT70 is quite big. Simplicity is the keyword for the Logosol B1001. No unnecessary functions that make the mill more sensitive for breakdowns, and a purchase price that make the target group of potential buyers much wider.
Furniture and interior of wood
Alexanders main business is making furniture and interior of wood. He bought the Logosol mill to be able to process the locally grown saw logs he uses, to the exact shape that he wants. He is also about to build his own drying kiln.
In the manufacturing process, he uses mainly hand tools to get the right feeling. In this way he becomes a good understanding for the material. It creates precision and gives a good sense for the craft. "A piece of furniture should be a friend for life."
Here is a link to Alexanders' Instagram.
Here are some photos and a film of the Logosol B1001 from my visit: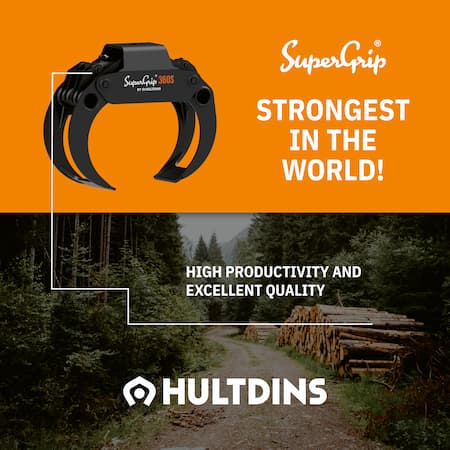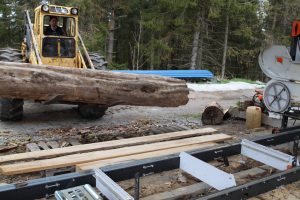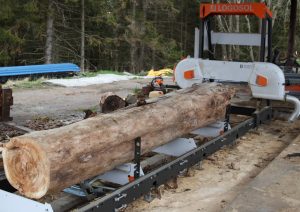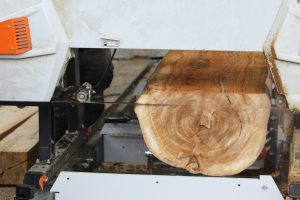 Logosol B1001 Band sawmill cutting old elm
Photos and film; Per Jonsson