The German Centre for Forest Work & Technology (Kuratorium Für Waldarbeit & Forsttechnik), KWF, do testing of forestry equipment on a scientific level. The result of the tests is presented in a report where the details are rated and commented. The test also entitles to a quality seal, the KWF Prüfzeichen, that is provided in three levels. You can read about the quality seal in a previous article here. 
Husky battery brush cutter 535iFR / 535iRX / 535iRXT
One of the products that were approved for the highest level of the seal, "KWF/FPA-Profi", was the battery brush cutter 535i from Husqvarna/Husky. The models of this brush cutter were tested: 535iFR, 535iRX and 535iRXT.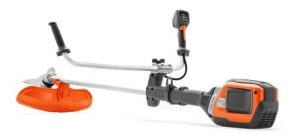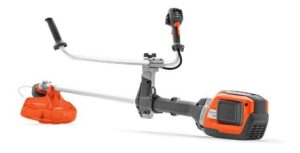 The tested brush cutters are for professional use and has an output of up to 2 kW. The battery BLi300 from Husqvarna was used for all three models. Trimmer heads and 3-tooth grass knives were used during the tests.
The duration of a fully charged BLi300 battery is dependent on the type of job that you do. In this case it was from 20 and up to 45 minutes. The performance of the brush cutters was positively raised by the test operators.
The three models differ in addition to the use of materials, in the shaft area and the implementation of vibration decoupling in the area of connectivity. The models FR and RXT have a Bluetooth interface to connect to the manufacturer's "Connect app". The Husqvarna Connect app gives access to manuals and spare parts. Also, runtime statistics, charging status, maintenance and service needs are examples of information the app can provide.
More information
You will find more on the 535i brush cutters here.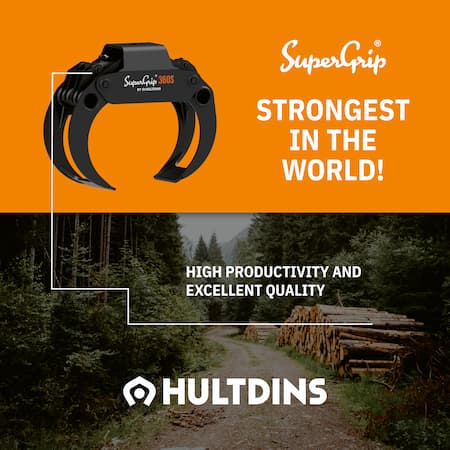 The test report 9328 from KWF you will find here.