According to a press release from the Commission on 12th October, unannounced inspections were carried out in locations in several member states at companies active in the wood pulp sector.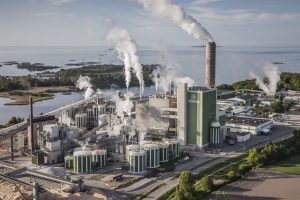 Unannounced inspections
The concerns were that the inspected companies may have violated EU antitrust rules that prohibit cartels and restrictive business practices. The officials were accompanied by their counterparts from relevant national authorities.
This kind of inspections are a preliminary step in an investigation into suspected anticompetitive practices. The Commission points out that the fact that such inspections are carried out, not automatically means that the companies in question are guilty of anticompetitive behavior.
The forest owner's association is one of the inspected industries
The south Swedish forest owner's association, Södra, is one of the owners of inspected pulp mills. Södra commented the inspection on their homepage (in Swedish, translation here below):
"During Tuesday the 12th of October the EU Commission initiated unannounced inspections of a number of pulp producers in several European countries, among those Södra. The Commission's suspicions concern the issue of pricing of coniferous pulp wood. Södra cooperates fully with the authorities to achieve a smooth and correct process but can for the moment not give any further comments on the process.
Unannounced inspections are the first step in an anticompetitive investigation. The fact that the EU Commission conducts such inspections does not mean that the companies in question are guilty of any anticompetitive activities."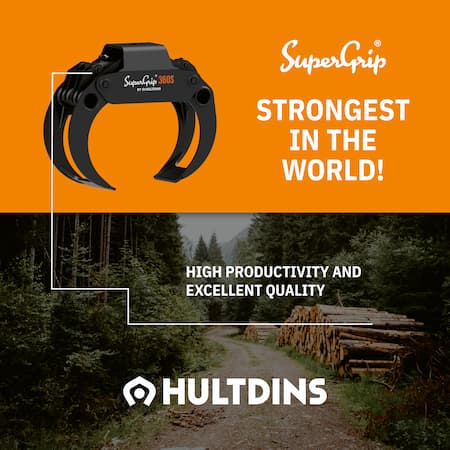 The Finnish, forest owner owned, Metsä Fiber also informs that they are part of the inspection. Stora Enso and UPM Kymmene have confirmed that they also are subject for inspection.
The results of the inspections are so far unknown.