The Finnish forest machine manufacturer Ponsse is launching a brand new forestry harvester named Cobra. First glance at this new forest machine will be at the Finnish forestry fair FinnMetko this week.
Quite interesting that Ponsse now chooses to re-use some old names from machines that they built in the past. Back in 1996 Ponsse launched the HS 10 harvester, also known as "Cobra". They took that model out of production in the beginning of 2000 and now they seem to think it is a good idea to take it back.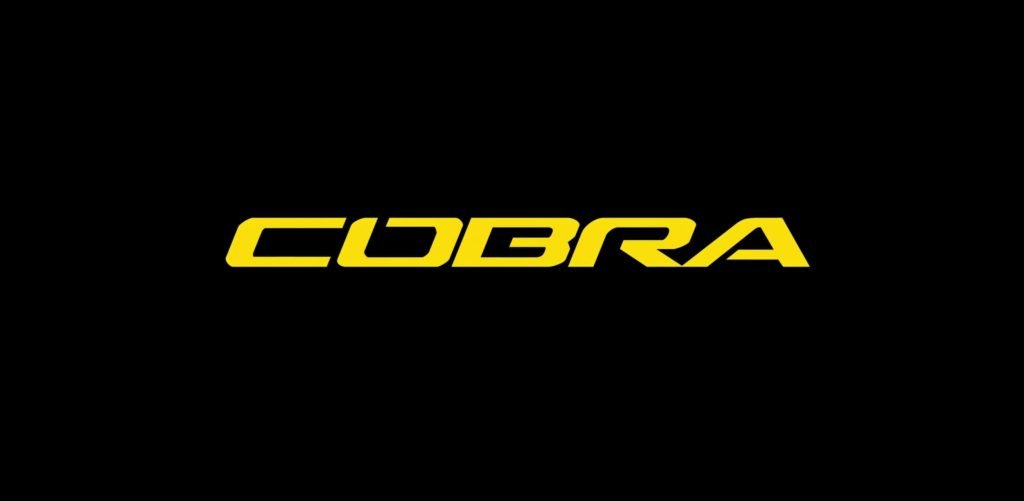 Cobra 2018, what is it?
The Cobra is an eight-wheeled harvester with 26,5" wheels in the middle segment. It has quite similar specs as the Ponsse Ergo. That means a 210 kW diesel from Mercedes with a tractive force of 195 kN. You can choose of either the C44+ or the C5 crane when ordering and Ponsse is showing the Cobra on the demo site equipped with the H6 harvester head.
This means that the new harvester is built to handle weaker final fellings and heavier thinning. According to Ponsse they have identified a target group of contractors working in this kind of forests with an average stem volume of <0,5 m3.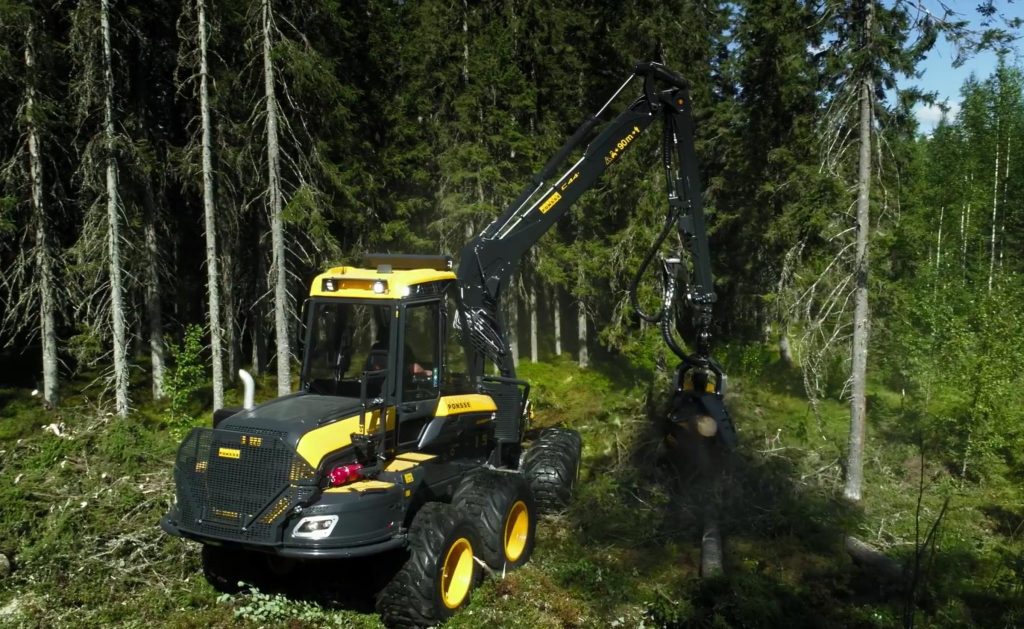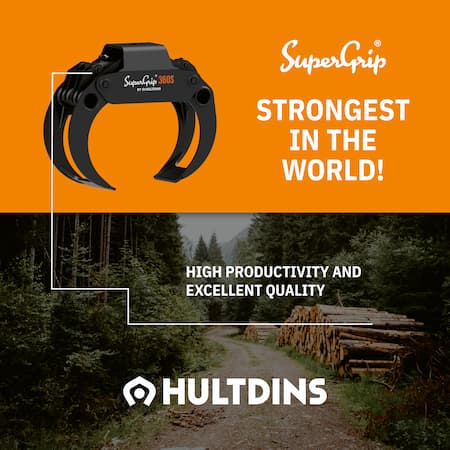 What's new with the Cobra?
Great economics! That seems to be the main marketing focus when Ponsse now releases the Cobra. The harvester has only one 210 cm3 hydraulic pump for the working hydraulics. This means that both the crane and the harvester head has to share oil from one hydraulic pump. This can slow down production but of course it is a cheeper build.
Ponsse says that this setup will be "well enough" for the target group above and we must keep in mind that dual pumps ramps up the efficiency to a point were the operator is the limit. We have not received any pricing of the Cobra yet, but with Ponsse pushing for "Great economics", we'll probably see a machine become cheaper that for example Ergo 8W.
When the harvester reaches the market in spring 2019 it's going to be interesting to see how it adapts and whos share of the market it will eat from. Stay in touch with us for future updates.
Video from the launch
Here is a video from the product launch in Finland last week.
Ponsse Cobra harvester: first logging demo
The Cobra at Ponsse: https://www.ponsse.com/products/harvesters/cobra