According to a press-release from Ponsse on 15th May 2020, The Romanian machine manufacturer IRUM is the official retailer for Ponsse since the beginning of April 2020.
Ponsse expands in Romania
IRUM is the dominating brand within logging equipment in Romania. Their skidders are offered from the smaller and simpler 690 PE to the sturdy TAF 2012. Thanks to simple and reliable construction, that has been developed for Romanian conditions, and determined management of the company, thousands of IRUM/TAF-units are running in Romanian forests today.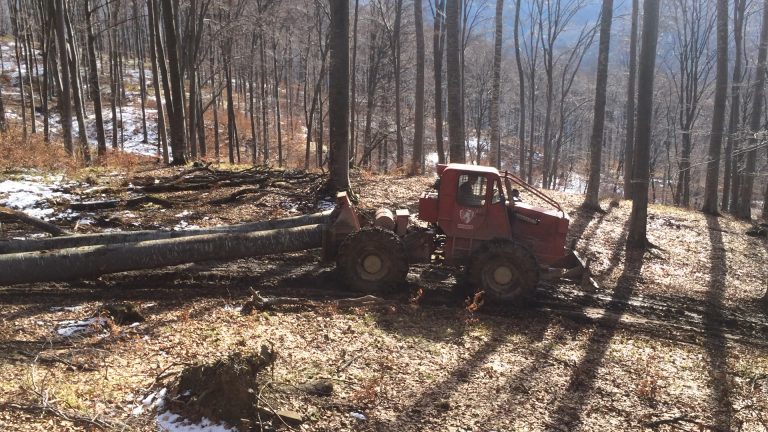 Long tradition and wide range
IRUM is an old company founded in 1953 as a state-owned company under the old communist regime. During the 60's they started manufacturing logging equipment. In 1999 it was taken over by the Oltean family who developed the company to what it is today.
The Oltean family also owns the Romanian agency for Perkins engines, that of course are a part of the IRUM/TAF machines. They manufacture agricultural machines, cable logging systems and they are retailer for Swedish log trailers.
You will find out more on the IRUM home-page here.
We wrote about IRUM a couple of years ago here at NordicWoodJournal.com. You will find that article here.