As you may know we have spent quite a lot of time in the forest this winter testing out new chainsaws. Right now we are doing a long-term test on the new Stihl MS 500i, the 80cc chainsaw with fuel injection along with an comparison between 50cc chainsaws.
It struck us, what would happen if you mount a Picco ⅜ saw chain (1,3 mm gauge) on a Stihl MS 500i? Would the more narrow cut make it faster or do a high-power saw requires a wider tooth?
What is a Picco chain?
Picco 3/8 is by the way the standard chain on Stihls smaller chainsaws like MS 201 and MS 241 and the only chain on the market with 1,3mm gauge, 3/8 and full-chisel.
We decided to test it out and to get an reference we used the same aspen log as we have been using for the cookie cutting test with the new Husqvarna 550 XP Mark II.
As you can see in the video below the result was quite remarkable. It seems that Picco performs extremely well even on larger saws as we cut more than 100% faster that previous tests.
Not only cookie cutting
We also gave the pro-loggers that is testing the MS 500i a chance to try this setup in real environment. They more or less was speechless by the fast and yet smooth cutting performance. We got in touch with Stihl Company before the test. They say that this is not the recommended setup but we were free to try it out.
What are your thought on this, maybe odd, test? Leave your comment below.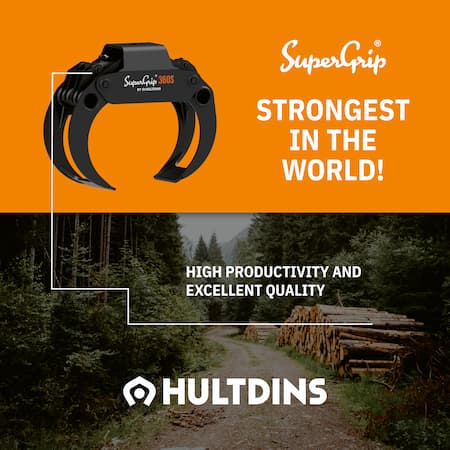 Video from the test
How Fast Does Stihl MS 500i Cut With ⅜ Picco Chain?