Together with RISE, Research Institutes of Sweden, Malwa is about to develop a battery powered combi machine. The project aims to get to a modular battery exchange system that allows sectors like forestry and agricultural to be electrified.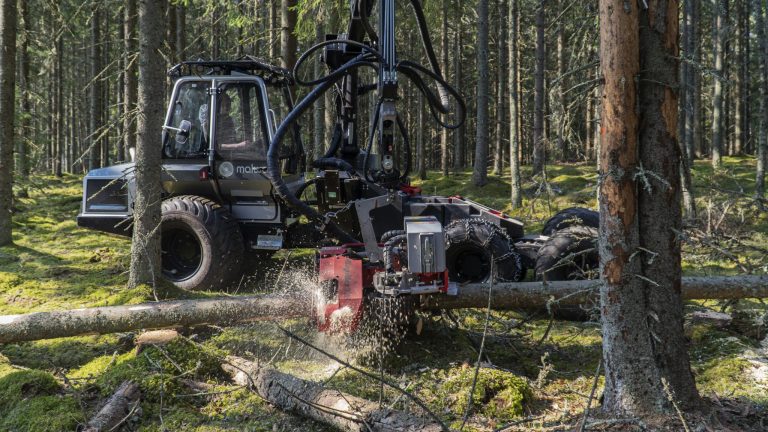 Malwa wants to electrify urban forestry
The process of getting a battery powered prototype of the Malwa 560C (Combi) out for testing has started. The purpose is to test the system and to see the reactions from the market. It will be the first known battery powered combinate harvester/forwarder.
The founder and owner of Malwa, Magnus Wallin, think that the battery powered Malwa has a big potential, especially within urban forestry.
"The fact that our combi machine is so popular in urban forestry is due to its gentle characteristics, high productivity and low noise level. A battery version of this concept will keep all those characteristics, but without use of fossil fuels," says Magnus Wallin.
Reactions are already to be seen, and requests are coming in.
"It seems that the market is ready for this," Magnus Wallin concludes.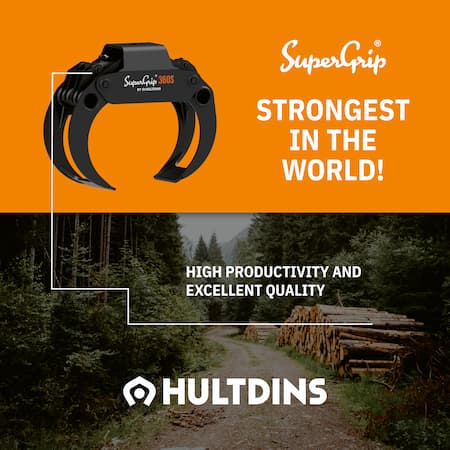 Apart from Malwa, Micropower AB, Powerswap AB, Traktorarvid AB and Regal Components AB take part in the project.
Read more about the project here.