For the first time, the machine manufacturer Rottne Industri AB has shown a forwarder with crane tip control. The system is called Crane Assistance and has been available on Rottne's H8E harvester for a while. But now, it's also an option on a Rottne F11D. It was shown at a machine demo in south Sweden yesterday.
This is a summary of an article signed Fredrik Reuter at Skogsforum.se.
Rottne Crane Tip Control
Crane tip control systems have been available among competitors in the same machine category (large CTL machines) for a long time. Rottne has for various reasons chosen to wait with their system, but now the time has come. One could say that a standard for crane tip control has been developed and Rottne has adapted to that.
A short description of a crane tip control function is that sensors keep track of where the grapple (or harvester head) is which means that the machine operator doesn't have to use all the controls as some functions are automatic. This is described in a previous film I made about Komatsu's similar system "Smart Crane". You can see that here between 3:42 and 4:30 in the film.
One positive side effect of a crane tip control system is that the telescope is used a lot. This is good as the hydraulic cylinder on the telescope function is small and demands less energy which in its turn saves fuel and the environment.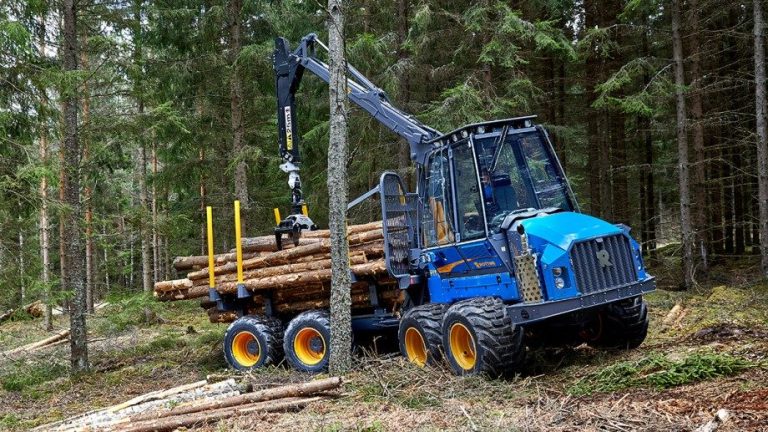 Already on the market
The first Rottne F11D equipped with Crane Assistance was delivered to a customer in south Sweden just a few days ago. We will for sure pay that machine a visit for a closer look.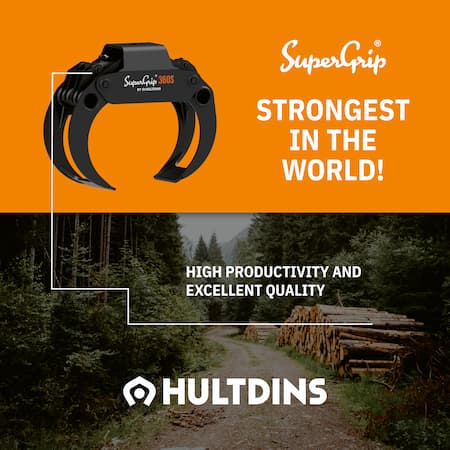 Stay tuned!