SCA has together with Scania developed the World's first electric timber truck. SCA's goal is to make the entire value chain fossil-free. The industrial processes at SCA are already 96 percent fossil-free. This is the next step in development.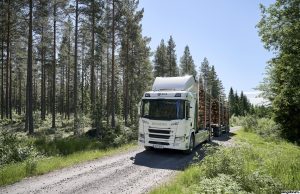 The World's first fully electrical timber truck
The first electrical timber truck with a capacity of 80 tons has been delivered to SCA. The vehicle has been developed by Scania in close cooperation with SCA and Skogforsk, the Forestry Research Institute of Sweden.
The electrical truck will transport timber between SCA's timber terminal in Gimonäs and the paper mill in Obbola close to Umeå in northern Sweden. It can be driven on public roads with a weight of 64 tons and 80 tons on private roads.
Testing during the summer
The electric timber truck will be tested during the summer, and continuously studied by Skogforsk to collect data to compare with conventional diesel-powered transports.
The plan is that the truck should be included in the regular operations after that.
"This is a first concrete step towards electric propulsion in the most difficult part of the landborne transport chain, which is extremely important. This global challenge that many have wrestled with and now we are showing together with an innovative partner, Scania, that Swedish industry can drive sustainability development," says Hans Djurberg, Head of Sustainability at SCA.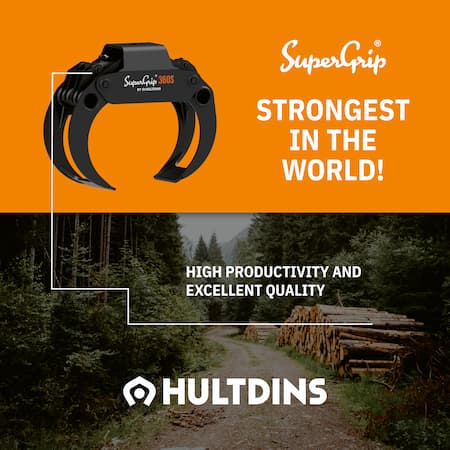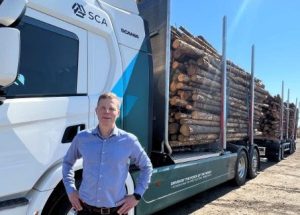 The press release
Read the press release from SCA here.
Photos: Robert Östholm, SCA, and Dan Boman med Copyright Scania CV AB.