The Swedish agricultural magazine ATL*, informs that the three major forest machine manufacturers John Deere, Komatsu, and Ponsse stop all deliveries of both new and used machinery and spare parts to the Russian and Belarusian markets.
Machine suppliers stop deliveries to Russia and Belarus
Since the last article on the subject, two days ago, a lot has happened concerning the conflict in Ukraine. Apart from the horrible results of the war itself, with the loss of lives and homes, more and more companies decide that they don´t want to do business with a country that starts a war against a peaceful, democratic neighbor. In this case Russia. As an example, the two Swedish-based multi-national companies IKEA and H & M have made such decisions.
Also, companies within the forest machine business have made similar decisions. We have already mentioned Kesla in the last article. Now, we can add John Deere Forestry, Komatsu Forest, and Ponsse to the list.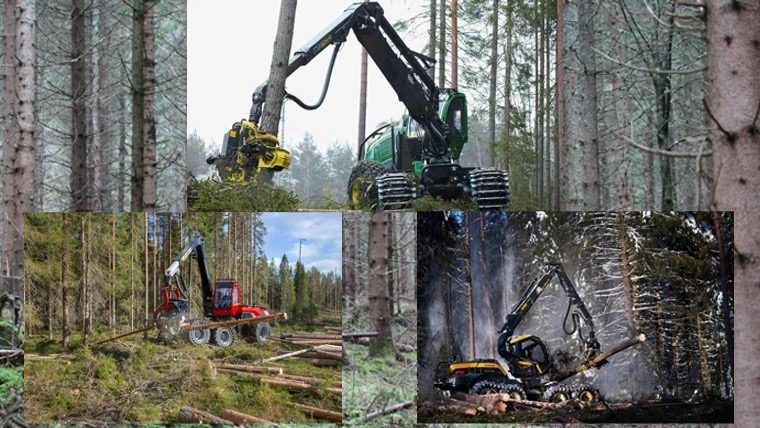 Large sacrifices
In a press release, Ponsse explains that the sales in Russia and Belarus represent 20 percent of the company's net sales based on the 2021 financial statement. This shows how great the will is to contribute to change.
I haven´t seen any similar figures for John Deere and Komatsu, but as especially Russia is a major player within the forestry business one can assume that the sacrifice for those two companies also is significant.
Let us hope that those actions will have the desired effect and that peace is in sight soon.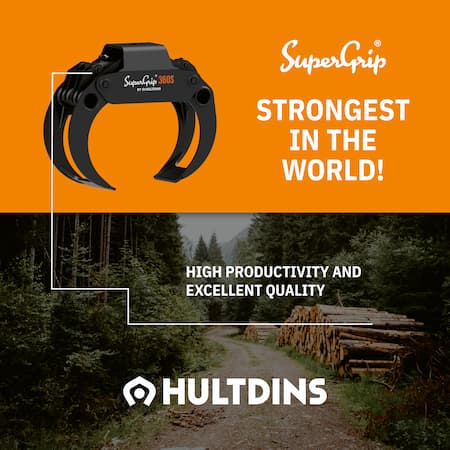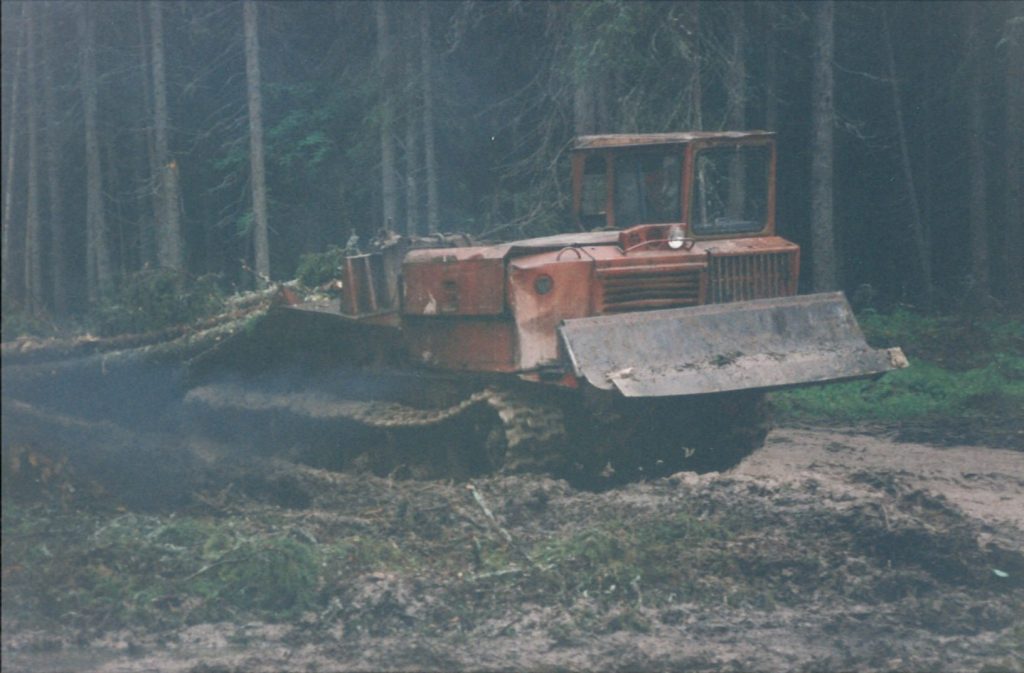 *A site in the Swedish language with articles behind a paywall.
Photos: Deere.se, Komatsuforest.com, Ponsse.com, and Per Jonsson