Today Husqvarna launches two new chainsaws in the 90-cc class, 585 and 592 XP. The latter is the flag ship with approx. 93 cc and 7,6 hp and a weight of 7,4 kg (16,3 lbs) without cutting equipment.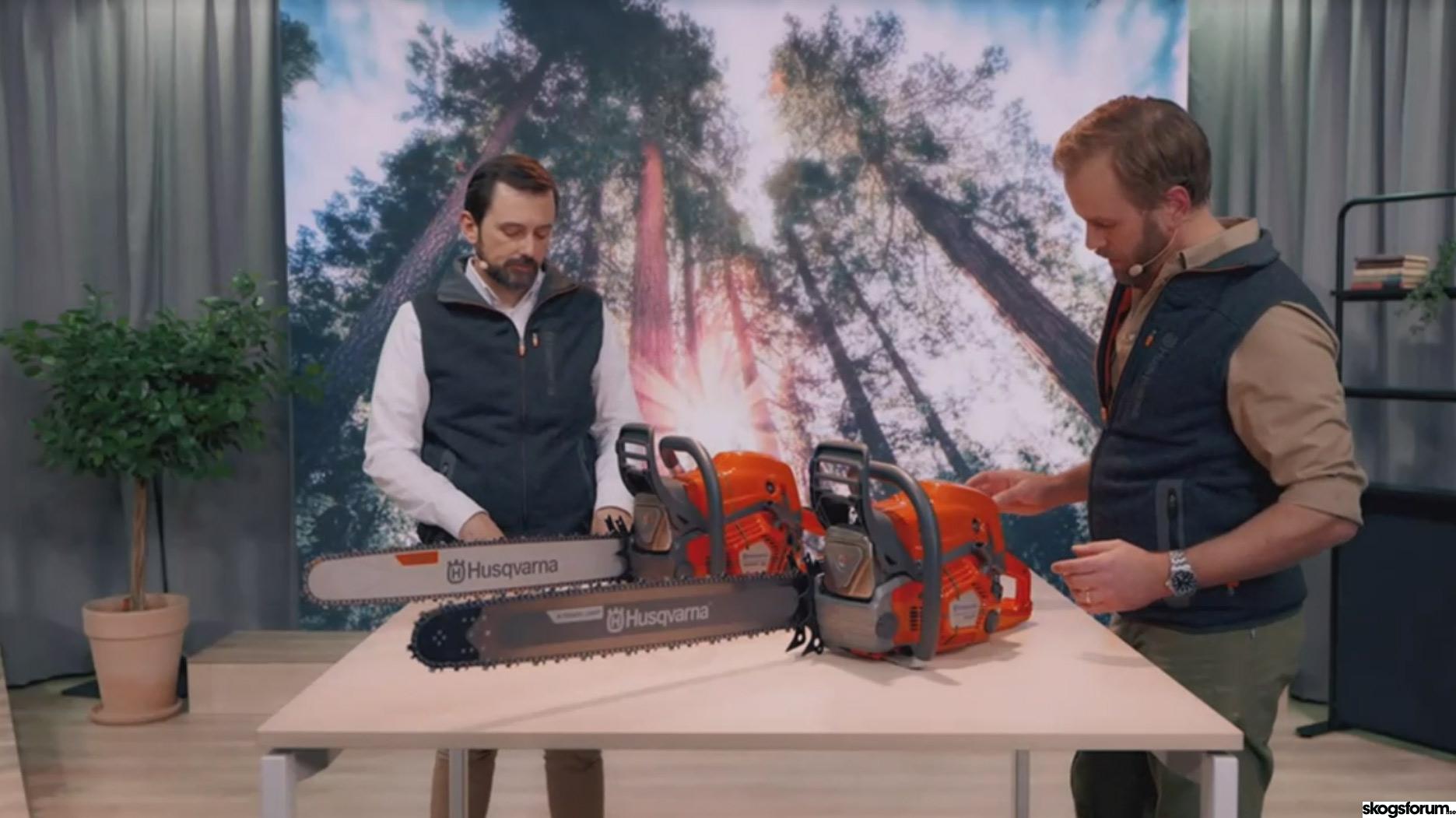 Husqvarna launches the 90-cc 592 XP chainsaw
Some of the news with the new saws is AutoTune 3.0. The 592 XP will be easier to start and will be equipped with a "start button" instead of the choke. The 592 also has a magnetic filter that should prevent magnetic substances to reach the carburetor. The saw bars offered to the 592 XP will be 28" – 36". The chain will be the proven C85.
Both the 592 XP and the 585 will be manufactured in Sweden. Considering the size of them, the main markets for those saws will most likely not be in the Nordic countries. Central Europe and North America seems to be more important markets for saws of this type.
The main competitor would be Stihl MS 661 as that one and the 592 XP has the same dry weight. The Husky however has 0,3 more hp.
We will be back with more about those Husky chainsaws.
You can also keep a lookout at the Husqvarna web-site.